LAIR NEWS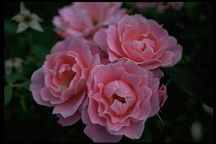 "Do not limit our experience because you expected something else."
--------CME, March 26, 1998



If you find a link that does not work or wish to add a link to your page here, please e-mail me.
Comments and/or suggestions are welcomed.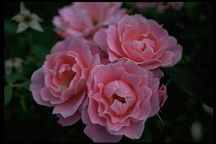 Click here to go back to the kahtt's lair main page.
---
All Code, Graphics, Text, and Design, Copyright ©1998-2017 K.A. Hewitt. All Rights Reserved.
---